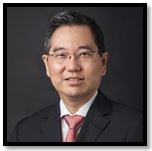 Prof. Adrian Koh
Prof. Adrian Koh Senior Consultant Ophthalmologist Eye & Retina Surgeons Camden Medical Centre Singapore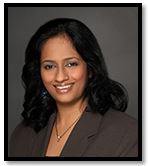 Dr. Ranjana Mathur
Senior Consultant Ophthalmologist Medical Retina Department Singapore National Eye Centre Singapore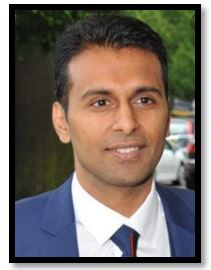 Mr. Lavnish Joshi
Consultant Ophthalmologist & Vitreoretinal Surgeon Ashford & St Peter's NHS Trust Surrey, UK.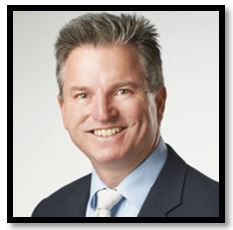 Prof. Robert Casson
Head of the Discipline of Ophthalmology and Visual Science SA Institute of Ophthalmology & Adelaide University Australia.
Mr. Christopher Gorman
Consultant Vitreo-Retinal Surgeon University Hospital of Wales Cardiff, UK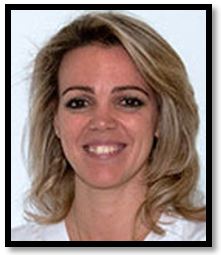 Dr. Patricia Udaondo
Consultant Ophthalmologist Faculty member, Department of Ophthalmology, New University and Polytechnic Hospital La Fe, Valencia, Spain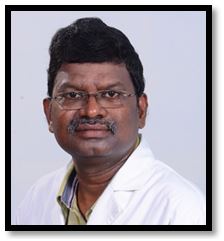 Dr. Naresh Babu
Chief, Retina Vitreous Services Aravind Eye Hospital Madurai India.