The Association of Vitreo-retina specialists of Sri Lanka was established in January 2011 with the purpose of fulfilling the requirement for the vitreoretinal surgeons in the country. Vitreoretinal department of the National Eye Hospital, Colombo is its centre and membership will comprise of Vitreoretinal surgeons working throughout Sri Lanka. The founder President is Dr. Charith Fonseka, Consultant Vitreoretinal Surgeon, National Eye Hospital, Colombo and the founder Secretary is Dr. Mangala Dhanapala, Consultant Vitreoretianl Surgeon, National Eye Hospital, Colombo.
Mission
We will create a common forum for the retinal surgeons in the country in a collaborative effort to diagnose and treat retinal disorders and to share the knowledge and disseminate information and transfer skills. We will endeavour to be a source of information for patients and the public vitreoretinal disorders, its prevention and the available modalities of treatment.
Vision
Retina specialists are highly skilled physicians and surgeons committed to helping people with retinal conditions preserve and improve their vision so they can see for a lifetime.
A retina specialist is a medical doctor who has specialized in ophthalmology and sub-specialized in diseases and surgery of the vitreous body of the eye and the retina. This subspecialty is sometimes known as vitreoretinal medicine.
The retina is a thin layer of light-sensitive nerve tissue that lines the back of the eye cavity. When light enters the eye, it passes through the iris to the retina where images are focused and are converted into electrical impulses that travel through the optic nerve to the brain resulting in sight.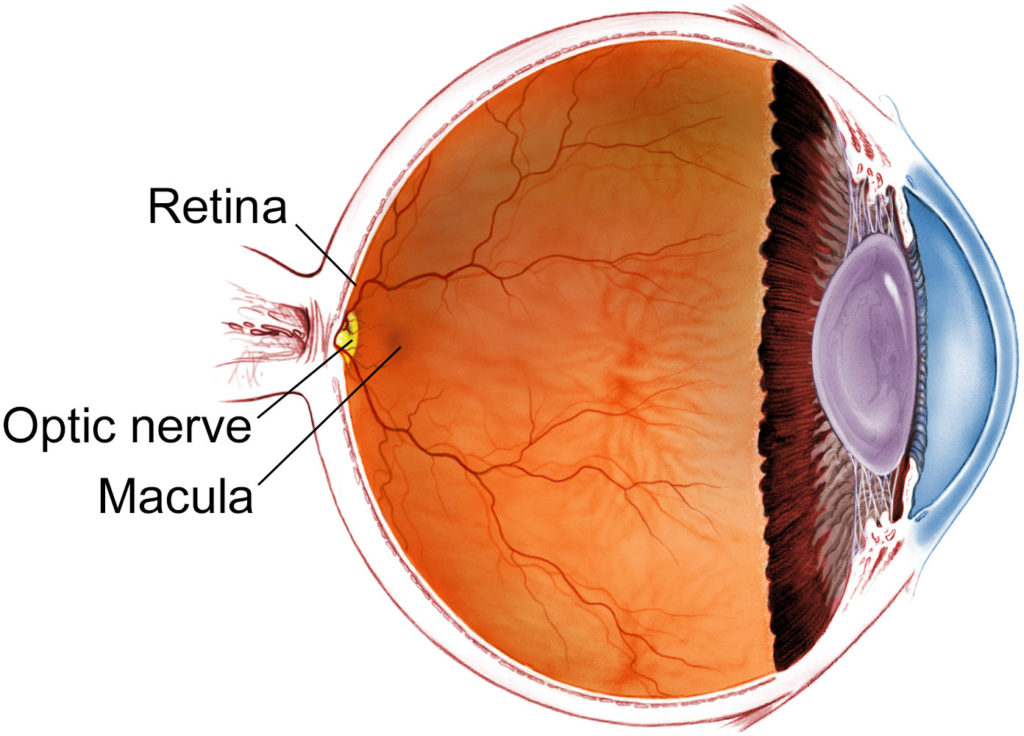 Through our membership, annual Congress, Winter Meeting and always-on digital resource, we share robust scientific and educational resources relating to retina. Vitreo-Retinal surgeons are highly trained medical specialists who have specialized in ophthalmology and sub-specialized in diagnosing and treating diseases and surgery of vitreous body (gelly at the back of the eye) and Retina.
What is a retina specialist?
Retina specialists are medical doctors who treat a range of retinal diseases with innovative therapies and techniques to save and improve people's vision.