Answers from us for your medical questions related to your eyes
Through an expert committee on ophthalmology in Sri Lanka, solutions to your everyday problems and the specialties of our committee are mentioned. See also how your activities affect the health of your eyes and the recommendations made by our association for maintaining good eye health.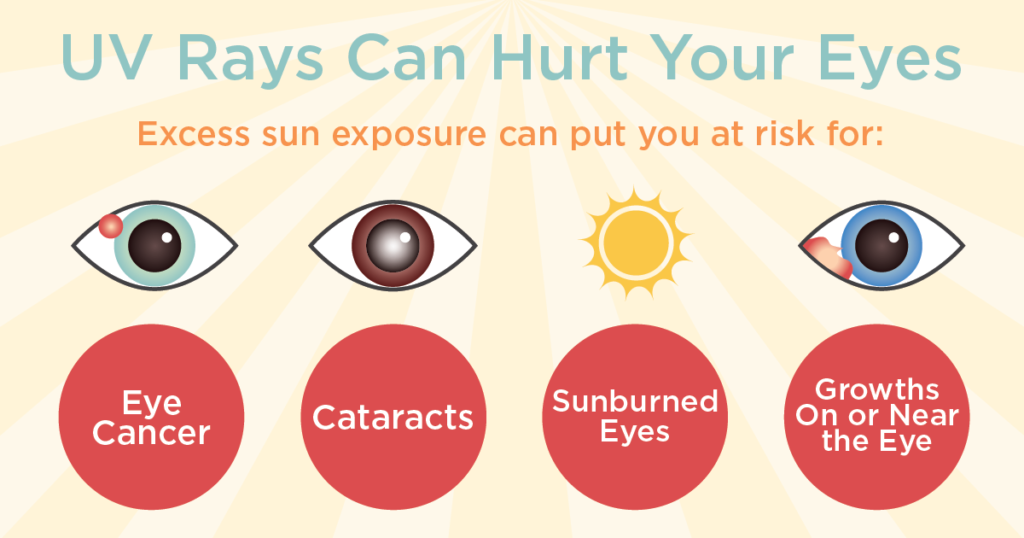 If you have gas in the eye following the procedure you can't fly until the gases are fully gone. It depends on the type of the gas in the eye. If it is a long acting gas usually 6-8 weeks. But confirm it with your doctor before you fly.
Let us know all the problems related to your eye through this. We have already responded to most of the issues you have raised.